Our group is asked to create a short animated film trailer (or teaser trailer) for a
fictional film. The trailer will be no more than 1 minute 30 seconds in
length and will be inspired by a given movie title in combination with our
studios choice of Genre(s) (Sci-Fi, Horror, or Film Noir).
Aims:
-To promote an awareness and understanding of the integration and synthesis
of audio and visual elements in the construction of narrative, its reception and
an aesthetic engagement with the language of film
-To promote the skills of research and critical enquiry focussed on the
investigation of narrative and filmic devices
-To foster the skills associated with the sustained development of complex
projects and the self management required to successfully accomplish
challenging tasks in team working situations
Our studio is titled 'Glass Key Studios'. It consists of Alex, Paul, and Me (Ryan), we will endeavour to produce a trailer/teaser animation titled
"The Skeleton Key on Broadway"
. Follow us here:
Glass Key Studios
Glass Key Studios derives from a film Noir 1942 film. We felt this was a solid representation of our group and describes our intentions for our production.
In regards to the branding of our studio. We felt it was best having a certain degree of elegance whilst containing a professional look.
Some inspiration of logo design from other Animation design studios: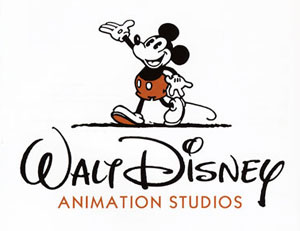 At a later date I will be editing this post to show progress shots of the studio branding work.
The Final Logo as well as other Branding work can be found at
Glass Key Studios: Branding
.